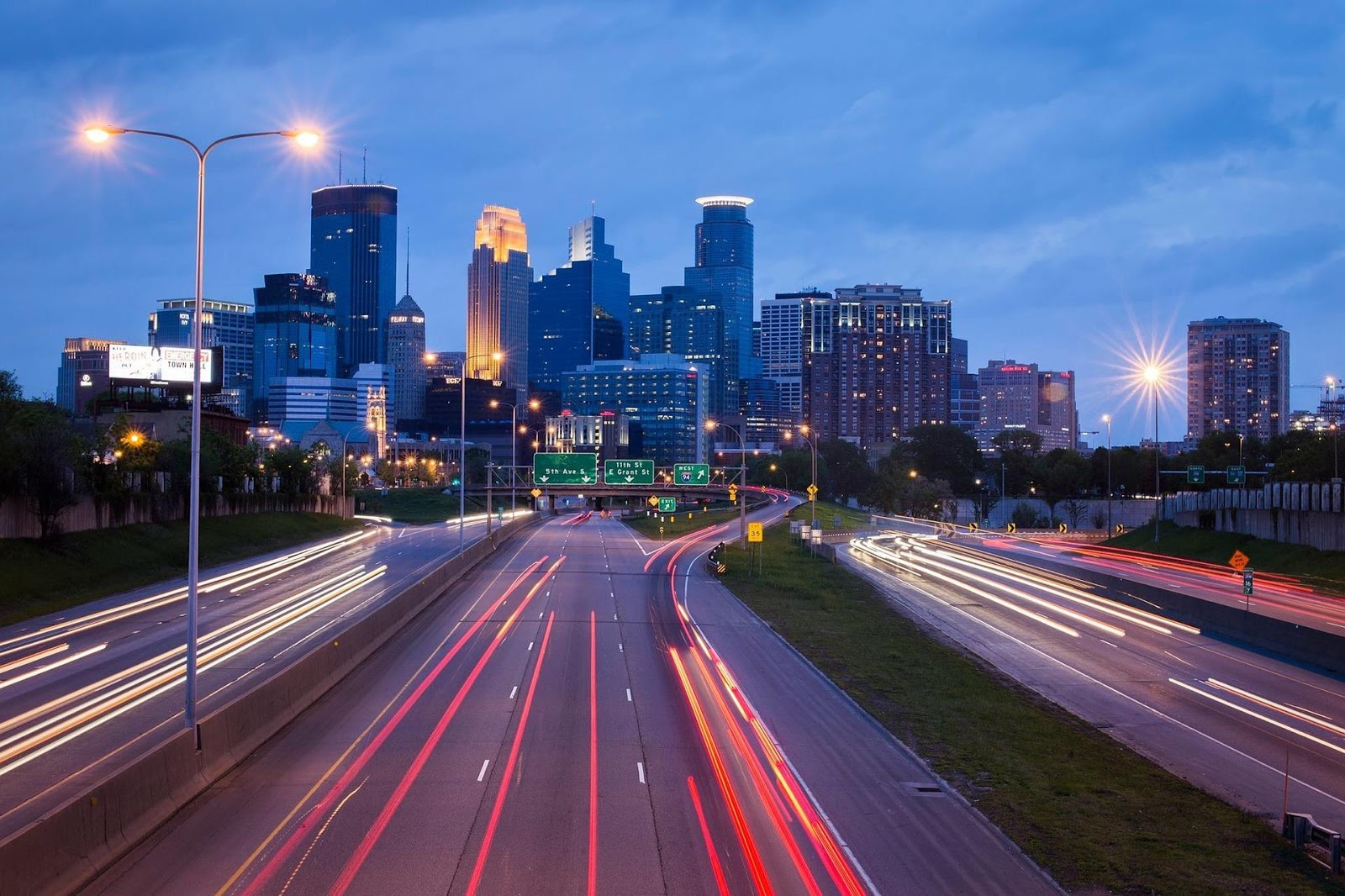 Minneapolis, though nestled in the quiet Midwest, is an interesting, culturally diverse and thriving city. Among its many honors, Minneapolis is ranked as the third most literate city in the country, its Uptown neighborhood is immortalized in Prince's "Everybody's Goin' Uptown," and it's home to more than 5,000 acres of park land. If you're moving to or within the area, you've probably already found your reasons to love Minneapolis, but here are six other things you should know as a newcomer to the city.
The housing market is hot
How much you'll pay for your Minneapolis home depends heavily on which neighborhoods you're considering, but overall the median home price is $241,534 — beyond the national figure. The most expensive areas are downtown, the North Loop, and areas to the far west, near Lake Calhoun, while areas to the east and south of downtown are generally more affordable. This is also the case for rents: A one-bedroom in Minneapolis runs about $1,620 on average, while just across the river to the east, apartments near the University of Minnesota–Twin Cities are just $1,283. Although the housing market is hot, a recent report found that it's shifting to a buyer's market.
Its taxes are a bit high
Compared with the national average of $3,028 in annual taxes (based on an assessed home value of $250,000), taxes in Hennepin County are a bit high, at an average of $3,363. In Minneapolis, it's a bit higher yet. According to the property tax estimator on the city assessor's website, a $250,000 would accumulate an estimated $3,849 in annual taxes. This...