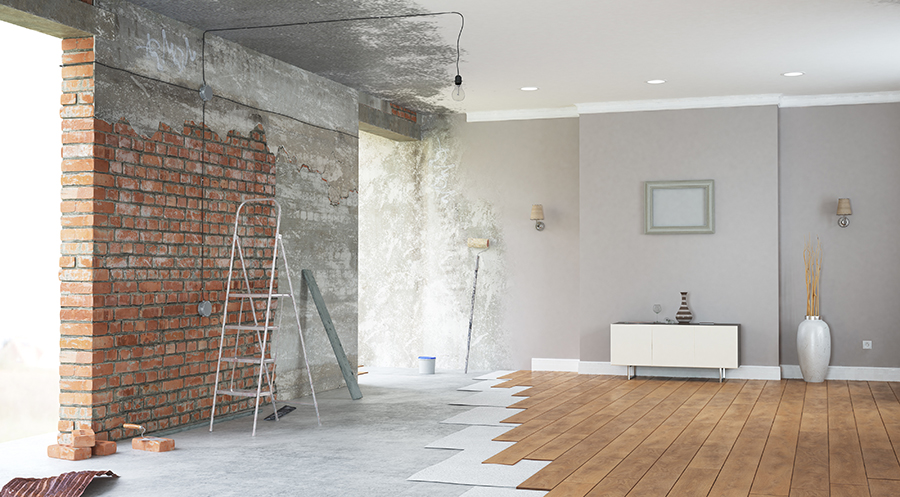 So, you have finally decided to start your dream renovation project. You're ready to tear down some walls and pull up tile.
But once the fun part of breaking things apart is over, it's time to decide what to do with all of the leftover materials. Depending on what type of materials you have, there are many options in the Twin Cities for recycling, reusing or donating those items for another use.
Wall Fixtures
Bulky items such as working appliances, bathroom fixtures, lamps, and light fixtures are all in high demand at salvage shops and organizations like Habitat for Humanity. These items are especially popular if they are vintage. Stores can take more than just the lighting fixtures and will use the light switches, covers, and wiring as well. Other appliances that work for donations include working washing machines, irons and dryers.
Wood
Whole cabinets and doors are also great items to donate, but there are many options for reusing the wood. You can break down the pieces and create a small library or a spice holder. Leftover wood can be transformed into new furniture, such as tables or wooden benches. Smaller pieces of wood can be turned into toys for children or a hipster bottle opener.
Untreated wood can be set aside for the next bonfire, or it can be used for fertilizer. You may be able to sell it or give it away to DIY people who regularly hunt sites such as Craigslist or Nextdoor. There are also organizations that accept wood donations, such as Habitat for Humanity or schools that have woodshop classes. Some schools to look into in the Minnesota area include Women's Woodshop, Mike Siemsen's...