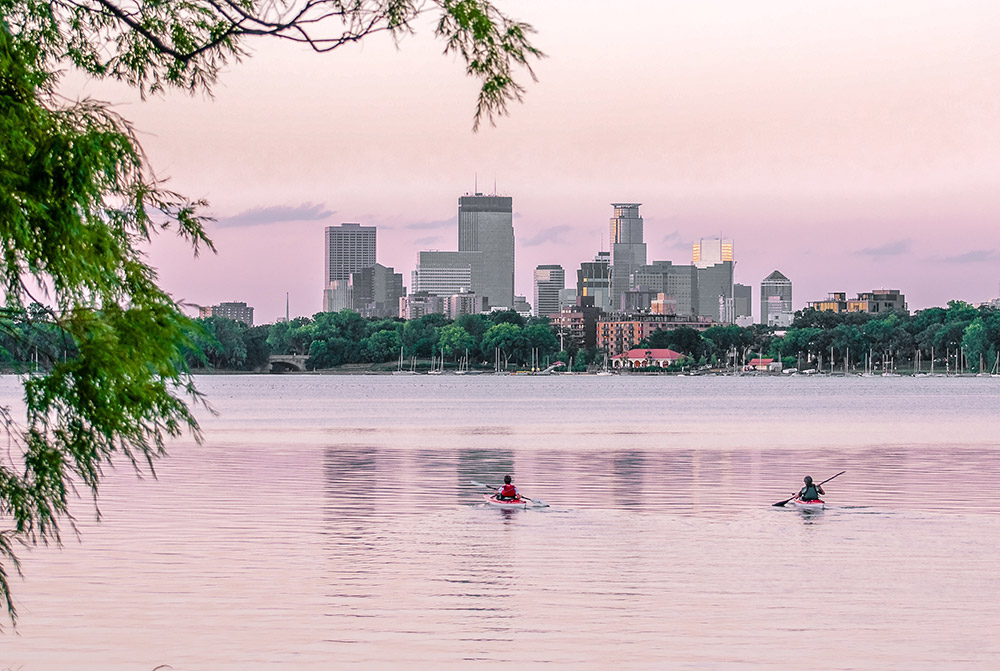 Thinking of relocating the family to a new city and settling down? Plant your feet in one of the friendliest cities in the Midwest. Minneapolis, Minnesota has increased in popularity for families looking for a fun and friendly place to call home. Known for popular attractions such as the Mall of America and the Minneapolis Sculpture Garden, there is so much more to this Midwest city. From excellent school systems to activities the whole family can enjoy over the years, Minneapolis is a secure choice.
Here are five reasons to pack up and move the family to Minneapolis.
Great School Systems
Your children's education is a vital factor to consider when deciding where you choose to raise them. Having access to high quality education can be a huge contributor to your children's future. Fortunately, Minneapolis is known for having a great choice of schools.
Being a big city means countless choices for both public and private education, so you can steer the ship of your child's education. In the Minneapolis School District alone there are 98 schools that are fully equipped to give your children the education you've always wanted for them.
If you decide to plant down in the southwest region of the city, you'll be set for good schooling from the moment your child walks into kindergarten to the moment they toss their cap at their high school graduation. Lake Harriet Lower Elementary School and Lake Harriet Upper School rank as two of the best schools in all of Minneapolis. Of course, there are many other acceptable schools in the city, regardless of where you end up.
Activities for Kids of All Ages
From toddler to teen, Minneapolis has a variety of fun opportunities...