New to Minneapolis? Here's What You Need to Know
Posted by Michael Bartus on Tuesday, December 19, 2017 at 2:16 PM
By Michael Bartus / December 19, 2017
Comment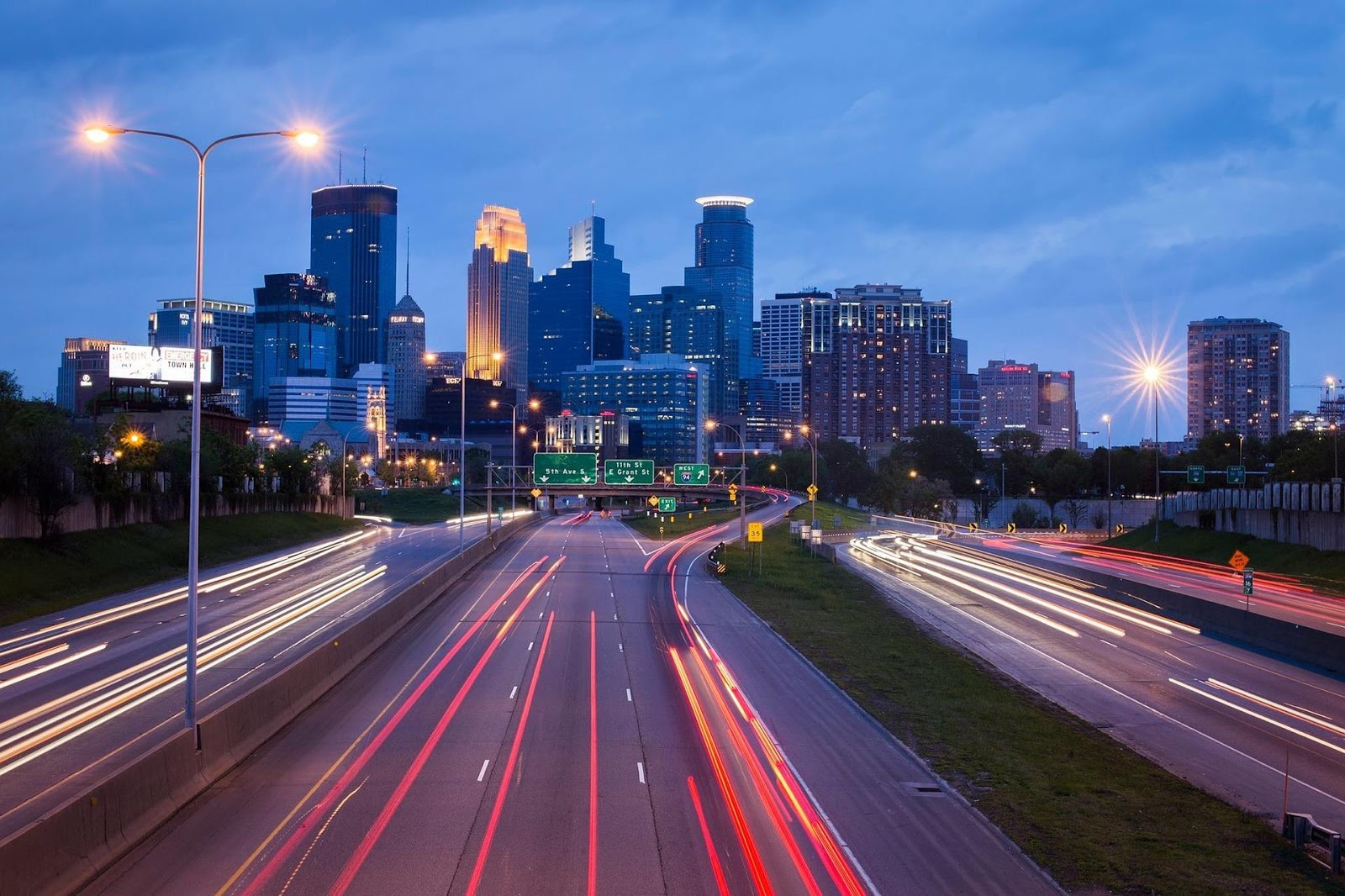 Minneapolis, though nestled in the quiet Midwest, is an interesting, culturally diverse and thriving city. Among its many honors, Minneapolis is ranked as the third most literate city in the country, its Uptown neighborhood is immortalized in Prince's "Everybody's Goin' Uptown," and it's home to more than 5,000 acres of park land. If you're moving to or within the area, you've probably already found your reasons to love Minneapolis, but here are six other things you should know as a newcomer to the city.
The housing market is hot
How much you'll pay for your Minneapolis home depends heavily on which neighborhoods you're considering, but overall the median home price is $241,534 — beyond the national figure. The most expensive areas are downtown, the North Loop, and areas to the far west, near Lake Calhoun, while areas to the east and south of downtown are generally more affordable. This is also the case for rents: A one-bedroom in Minneapolis runs about $1,620 on average, while just across the river to the east, apartments near the University of Minnesota–Twin Cities are just $1,283. Although the housing market is hot, a recent report found that it's shifting to a buyer's market.
Its taxes are a bit high
Compared with the national average of $3,028 in annual taxes (based on an assessed home value of $250,000), taxes in Hennepin County are a bit high, at an average of $3,363. In Minneapolis, it's a bit higher yet. According to the property tax estimator on the city assessor's website, a $250,000 would accumulate an estimated $3,849 in annual taxes. This shouldn't discourage you from buying in the city, but it's good to keep in mind from the get-go that you'll need to set aside about $320 every month so the annual bill doesn't catch you off guard.
It's Mill City
Because the city formed around the Saint Anthony Falls, the only natural waterfall on the Mississippi at that time, Minneapolis has always relied heavily on water power. In addition to more nearly 20 sawmills, the river also powered dozens of mills that primarily ground flour, leading to the city's nickname of Mill City. Saint Anthony Falls is still at the heart of the city, on the river as part of the Mississippi National River and Recreation Area, but after a partial collapse in the late 1880s, the falls came to include a concrete spillway.
It's home to a major campus
The University of Minnesota–Twin Cities is a major public research university with more than 45,000 students and nearly 18,000 faculty and staff. The university ranks eighth nationally among public universities for research spending, contributes about $1.8 billion the the local economy annually, and is the fifth-largest employers in the state. In other words, it's a big deal.
It has excellent public transportation
Minneapolis has a comprehensive public transportation system that includes a network of buses as well as a light rail and a commuter rail. The Metro Transit system connects Minneapolis to St. Paul and serves 907 square miles across 70 counties and 90 cities. But if you live and work downtown, you don't even need a bus pass to stay out of the elements. Minneapolis boasts the longest continuous skyway system in the world, covering about 70 blocks.
Minneapolis is a vibrant city that's rich in education, culture, and employment — which has led to some slightly higher than average taxes. But you get your money's worth from the city's top-notch public transit system and other modern infrastructure projects. It's a city many love, and you're about to call it home. Enjoy
Lizzy Manthe, a contributing member of the marketing and communications team at ABODO Minneapolis apartments, is a guest blogger who frequently covers housing-related issues, including advice to help people find their best city.