Relocating to the Twin Cities
Are you planning to relocate to the Twin Cities area in Minnesota?
We are experienced, licensed REALTORS® who love sharing Minneapolis/St. Paul and its surrounding suburbs with newcomers! Our team knows this area and is an expert at quickly matching your preferences and desires with the perfect setting and great available properties. We can provide you with information on new listings before they hit the Internet and will save you valuable time by pre-screening the listings against your selection criteria.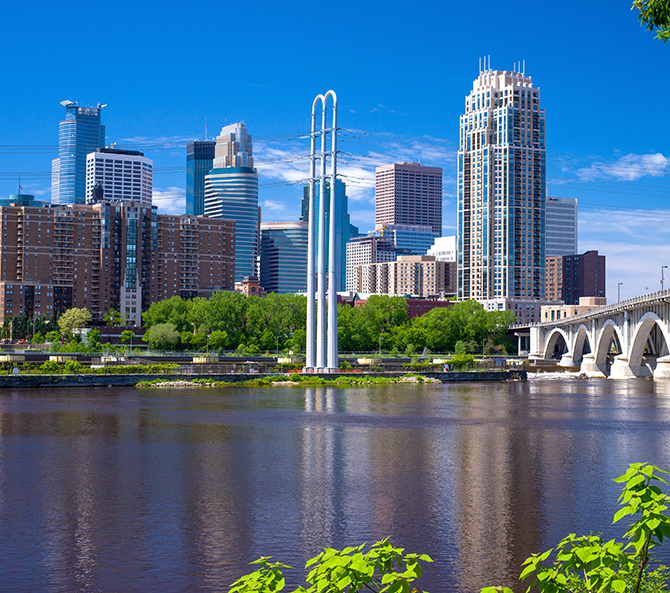 Let us introduce you to all the wonderful amenities and lifestyles of this incredibly diverse area. Whether you are looking for sprawling views, a lake front cottage, mature parks, urban high-rise condo living or something in-between, Minneapolis and St. Paul have it all!
Our focus on relocation allows us to stay current on communities, school systems and real estate solutions. We help you focus your search, analyze the local market and work doggedly to find the right home for you. We will take the pain out of your relocation! As a buyer's agent, we work solely for you, handling the negotiations on your behalf and always acting as your advocate while you are tending to the other aspects of your move.
Our goal is a fabulous relocation - for every client, every time!
Twin Cities
Featured Searches