Relocate to Minneapolis & St. Paul
Relocating to the Twin Cities of Minneapolis/St. Paul, Western Wisconsin or the surrounding area?
If you are planning to relocate to Minneapolis, St. Paul, Western Wisconsin or the surrounding area, you've made a great decision.
Of course, Michael might be a bit biased because he was born and raised here, but he does love all that the area offers.
You may know that Minnesota is the Land of 10,000 Lakes, and Minneapolis is the City of Lakes, but there's a lot more to do throughout the Twin Cities than just lakes (although the lakes sure are awesome!).
From outdoor recreation (yes, in the wintertime, too!) to vibrant arts and an amazing music and restaurant scene, you will never be short on things to do and places to go.
But, moving to a new city can be a daunting process. Michael knows this so to make it a bit easier for you, he created a special Minneapolis Relocation Kit specifically designed for anyone thinking of relocating to the Twin Cities.
It's special for a couple of reasons. First, Michael wanted the kit to be unique, just as this wonderful community is, so the kit is actually shaped like the Great State of Minnesota. But it's the information on the inside that will help you get to know your new home and how special this area truly is:
Details about various neighborhoods to help you choose where you want to live
Information on school districts throughout the Minnesota
How to travel around the city, whether by bike, car or public transportation
Where to find the top-rated restaurants and local attractions
And much, much more.
There are so many wonderful gems that are waiting for you in this vibrant and fantastic community you will soon call home, and Michael wants to help you get to know some of them.
And, when you are ready to relocate and look for a home in the Twin Cities, Michael would love to help you with that step, too.
In fact, one of Michael's missions as a Realtor is to help folks move into the area. He is the only Realtor that both the Minneapolis and St. Paul Chambers of Commerce recommend for his relocation expertise.
You can get your Minneapolis Relocation Kit by simply filling out the form below. You will receive it via U.S. Mail in 3 – 5 business days.
After you receive the kit, Michael will touch base to see if relocating to the Twin Cities is in fact in your future. If so, he'd love to schedule some time to get to know you and understand what you are looking for in a new home and community.
And please keep in mind: Michael can also help you if your relocation plans include Rochester, St. Cloud, Duluth or other areas in Minnesota and Wisconsin.
Feel free to contact Michael by phone at 952.400.7000 or toll-free at 888.396.8997, or by email at michael@hometwincities.com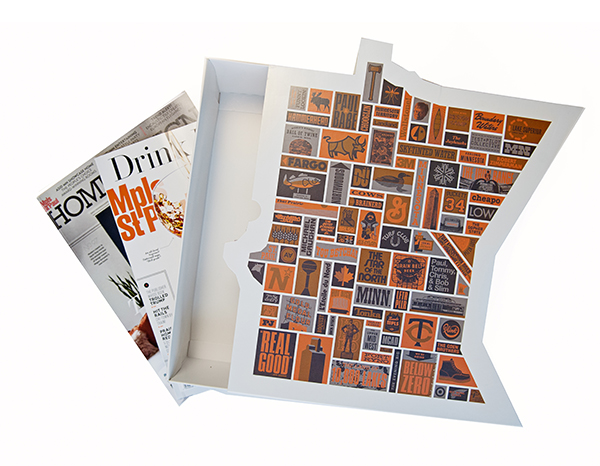 Twin Cities
Featured Searches