Relocate to Minneapolis & St. Paul
Are you planning to relocate to the Minneapolis and St. Paul area? Great decision. The Twin Cities is a thriving metropolis with a plenty to see and do. From outdoor recreation to vibrant arts and cultural attractions, Minneapolis living has something for everyone.
We understand that moving can be a daunting process, so we have created a comprehensive Relocation Guide full of information you will need to feel right at home. Our guide includes:
Details about the surrounding neighborhoods and the ideal places to live
The best school districts the state has to offer
Traveling around the city, whether commuting or taking public transportation
The top rated restaurants and local attractions
And much more…
Our free comprehensive guide comes in a package shaped like Minnesota state! We would love to share with you all the wonderful gems that are waiting to be unearthed in this vibrant and wonderful community you'll soon be a part of.
Request our Minneapolis & St. Paul Relocation guide today. Please fill out the form below and you will receive it in the mail in 3-5 business days.
Do you have questions before you relocate to Minneapolis? Let us know. We would be happy to help.
If you aren't sure where to start, begin with our comprehensive list of Minneapolis & St. Paul MN featured communities.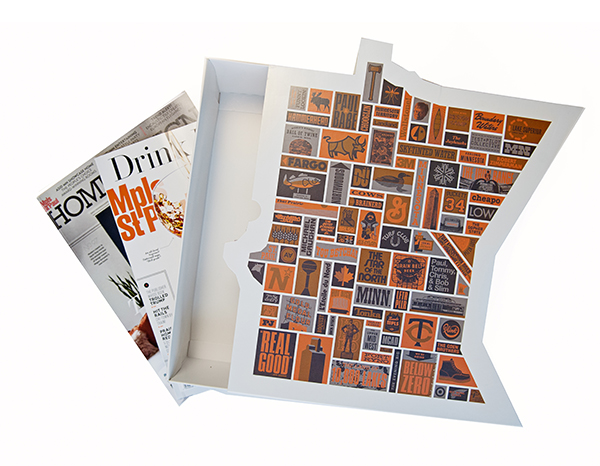 Twin Cities
Featured Searches